About Me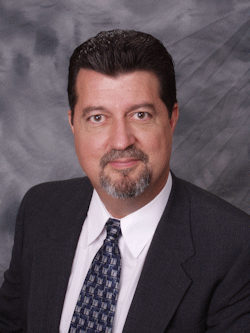 Thank you for taking the time to stop and visit. The site has been designed to be both informative and user-friendly, as you will find if you take a few minutes to browse around. If you register your visit with us you will be automatically updated via email with any new data pertinent to the areas on this site that you inquire about.
I live in Fair Oaks and have lived and worked in the American River Valley since 1960. During and after graduating College (Sac State) I spent several summers learning the trade of Carpentry. I worked for HC Elliott, now known as Elliott Homes, on many of the Sacramento valley area projects he developed all through the seventies. During this time, I purchased my first home and began the educational process of acquiring and profiting from American River real estate ownership.
It was also during this time that I married and became a father. I have 3 daughters and 4 grand children, whom I love very much. My wife is a professional woman with a long, distinguished career in her chosen sales profession and she is my best friend.
I have been an active, licensed Realtor/Broker since 1990, but active in buying and selling Fair Oaks/ Folsom real estate for more than 35 years. My staff and I bring a sincere desire to be of service to you in the pursuit of your housing goals and financial dreams and ... I want you to be assured that any concerns you may have with any aspect of our business relationship will be my concerns as well!!
Contact me now:
(916) 967-1000 Fair Oaks
(916) 989-6000 Folsom
(800) 761-7374 Toll Free
(916) 812-6600 Cell

Warmest regards,

Jacob Kurtz
"Nobody Does Real Estate Better!"